Featured Land Listings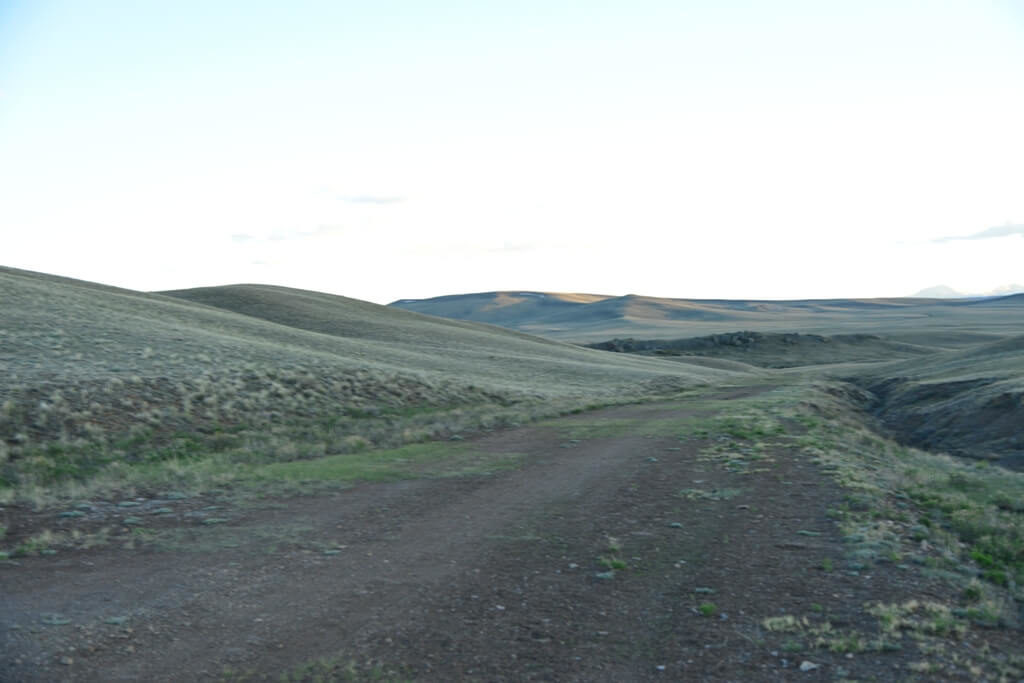 5.5 Acres - Park County, CO WIDE OPEN SPACE! 5+ Acres in Estates Of Colorado. Seller Finance Land is ready ...
VIEW PROPERTY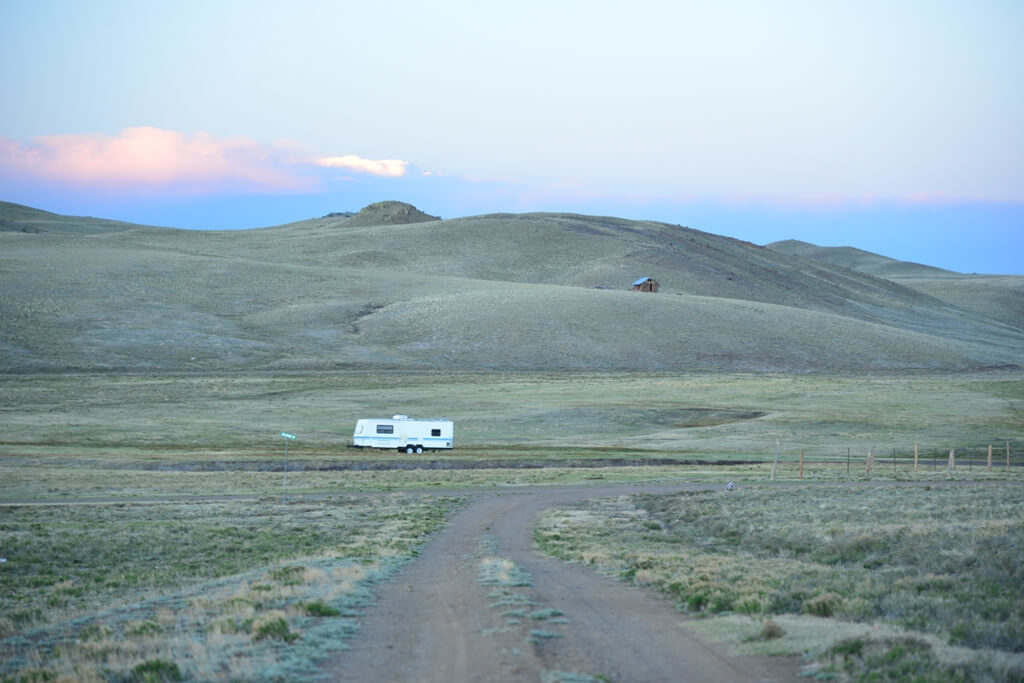 5.5 Acres - Estates of Colorado, Park County HUGE! 5+ Acres in Estates of Colorado with easy access. 32 minutes ...
VIEW PROPERTY
41+ Acres - Pershing County, NV HUGE DISCOUNT!! 41-acre property in one of the hottest areas around. Similar properties selling ...
VIEW PROPERTY
Why Buy from Us?
⇾ Low down payment and easy monthly payments
⇾ No qualifying and no credit checks
⇾ Fully amortized load with no balloon payments
⇾ 0% interest rate available
⇾ No prepayment penalties, pay off anytime
⇾ We handle all paperwork and recordings


BECOME A PREFERRED LAND BUYER
⇾ Be the first to receive notice of Special Offers
⇾ Get up to a $500 Coupon towards your land purchase
⇾ Get a FREE Report "5 Big Land Buying Blunders"

Are these prices for real?
I found the posting on zillow and was very interested in the price it was listed at. I've always been interested in having land because it is a good investment…The best thing about the transaction was that FrontierLandDeals was so quick to reply and very professional and the process was easy… I think the transaction was perfect. I know buying land online is not ordinary but technology has made this process very easy and trustworthy.
Next time I'm interested in buying land, FrontierLandDeals.com will definitely be one of my first options."
–Albi M. Euless TX